Using high quality materials has always been one of Gipsy's main preoccupations. We are committed to the development of new fabrics with incredible sensory characterictics, we look for fiber with high density to ensure the best possible stuffing adapted to each plush toy. The GIPSY quality also stems from its attention to detail and its strictness about the rendition, the solidity, and the finitions of the products. 
Finally, we rigorously pick business partners we fully trust, whether it is for the conception, the manufacturing, or the transportation of our plush toys. 
Our French creations imagined in Gipsy's studios in Caen, Normandy, stand out through their sleek design combining soft and beautiful fabrics with vibrant colors delighting kids and parents alike.  
In 2018, we were proud to be Awarded the "Toy of the Year" Grand Prize in the "Plush Toy" category for our "Squishimals" collection.  
To defend and promote creativity and French "savoir-faire", we decided to join the College of Creators of the ACFJF in 2019. 
For us, safety is an absolute priority. Throughout the conception, creation, and manufacturing process, safety is fundamental. We have been wrorking for years in close cooperation with our partner factories and international laboratories INTERTEK, SGS, or Bureau Veritas to ensure that our products comply with the latest CE norms and requirements. 
To respects the norms in terms of safety and quality, we also verify that our production sites are regularly audited by independent institutes and organizations. We are committed to ensuring human manufacturing conditions in accordance with the local social standards in production countries. 
Ethics are more than a simple slogan for GIPSY. 
Since the beginning, we have adopted very high standards in terms of ethics to pursue our activity in compliance with the applicable laws, norms, and reglementations. 
We are convinced that sharing those values and principles and applying them to our partners is essential to develop and maintain positive business relations. 
We favor relationships based on the respect of ethics and integrity.  We choose to support our suppliers in a long-lasting partnership so they can meet Gipsy's high standards while respecting ethical working conditions and  Human Rights.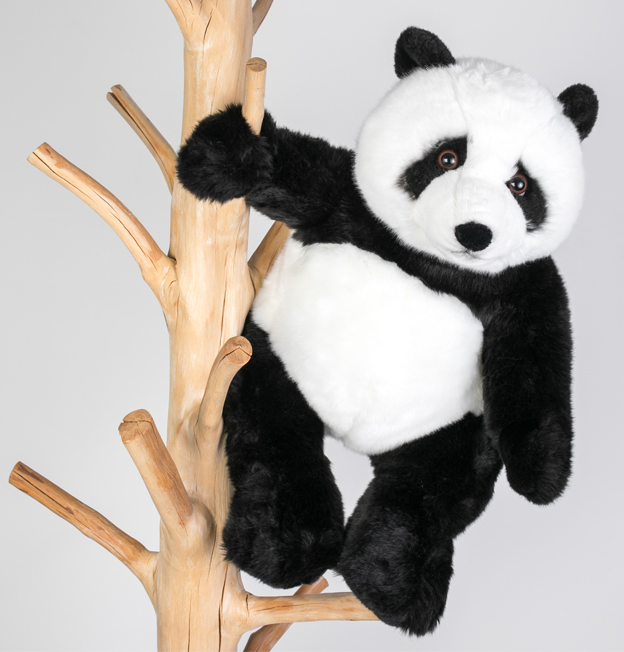 - Conceiving and producing high-quality sustainable plush toys for everyone, at a fair price
- Developing virtuous partnerships with our stakeholders
- Ensuring traceability and monitoring throughout our value chain
-Acting in favor of the environment and biodiversity